The time for my first publication – On a Sunny Day – is approaching quickly, and as such I'm a little busy with the preparations (all of which will end up in later posts about self-publishing, of course).
With the publication of "On a Sunny Day" I decided to revamp my Home Page, and in particular the very, very ugly banner slider at the top. It's too big, it's too simple, it's too… too… bad.
Well, the new one is on the way. That said, I needed a banner to promote my tale and as such, I decided to create my own, based on the cover design that my friend Lucy did for me.
This is what I managed to do:

It's not finished yet: price is missing and probably some changes will occur. Also, I'm no designer, so the above is – surely – not a quality product.
That said, as I was creating it I came across a problem: where do I find a GIMP or Photoshop template for fake books and tablets? I searched and searched until I found the life-saver: Covervault.
This guy is a genius, a benefactor, an angel. He provides us FOR FREE an entire, huge set of layered Photoshop files that are very easy to manage.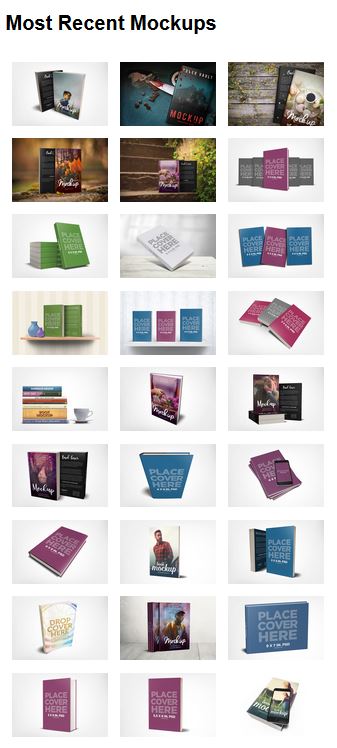 You just load the image of your cover, and it'll automatically fill in the book/tablet. There are even small tutorials on the website.
Really, it's fantastic.  and the only thing he wants is a thanks in the comments.
I even subscribed to his newsletter, he definitely deserve all the support we can give him!
Thanks, Mark.